Solveology is a company aimed at solving real business problems, not just selling another technology. It's not about spending more but about learning how to use what you have and make the most of it."
Some managers' build a solution from the top down
they select a portfolio management tool thinking this will lead to an executive dashboard to help make informed decisions. However, without the core data of the existing project plans, which aggregates and reports the status of the company's commissioned projects, maintenance activities and resource consumption , the top down approach falls short of delivering the desired result. Forecasting continues to be done in a static view.
From our experience, we recommend starting from the bottom up, establishing a solid project data management process, which rolls up resource, budget and timeline data to the program/portfolio level. Tool enhancement, customization and scheduling best practice is a necessary place to start. Once this practice is mature, you can progress to an enterprise solution with all the benefits of portfolio management.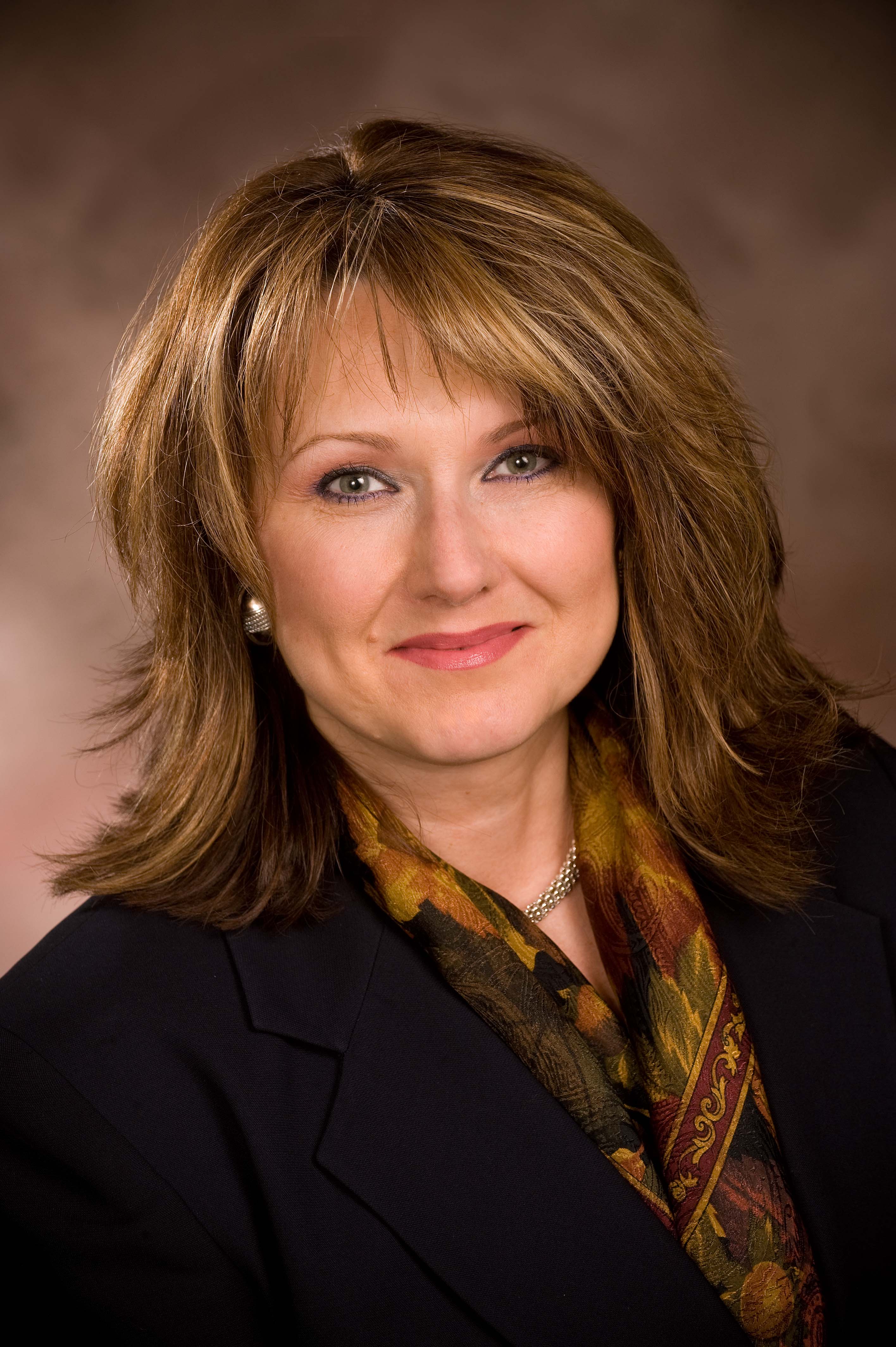 Who we are | Founder
Who we are
Solveology was created from a passion for the Art of Project Management. Many firms focus on adding more technical capabilities rather than utilizing the tools they already own. Solveology takes a bold approach by maximizing MSProject's existing features, and with a little tailoring, we can enhance your project plans to increase their value and empower you to make more informed decisions.
Like the architect who's plans aid in the sound development of a site, so can Microsoft Project plans aid in the construction of a robust resource and portfolio planning system, taking the subjectivity out of the equation, thus reducing the fluctuations in cost, timeline, and scope.
Founder
Marilyn F. Hohenwarter
After working the last 30 years as a full-time employee for large organizations in the investment banking, manufacturing and IT industries, Marilyn realized how important strong managers, data standardization, process, and documented procedures are in making operations more effective.
She has watched the role of project management evolve and grow over the last 10 years. Organizations such a PMI and ISO are working diligently to standardize the project management arena and educate organizations on the value this profession brings. Although there are some organizations that have implemented highly effective project management practices, many have not even reached a level 1 maturity model.
This lack of knowledge and process leaves many organizations wanting and needing more information and creative design. Recognizing this, Marilyn decided she could help more companies and project managers learn how to use industry standard tools to reach a higher level of performance and personal satisfaction. Our extraordinary attention to detail and knowledge of the business contributes to an elegant and powerful finished product.
Contact us